HOW DO I INVEST IN WHISKY?
Tongue in cheek some humorous wits have suggested that investing in whisky is a sin. Instead, one should drink it. Nonetheless, the figures show that in general, the amber spirit has delivered attractive financial returns.
If you are a collector or serious enthusiast and wondering how to start investing in whisky, continue reading. Aficionados and buyers looking for excellent potential investment performance might do well to link some shrewd principles with their appreciation for a fine single malt. Of course, long-term commitment is likely to reap the highest rewards.
Below, we offer some time-saving tips.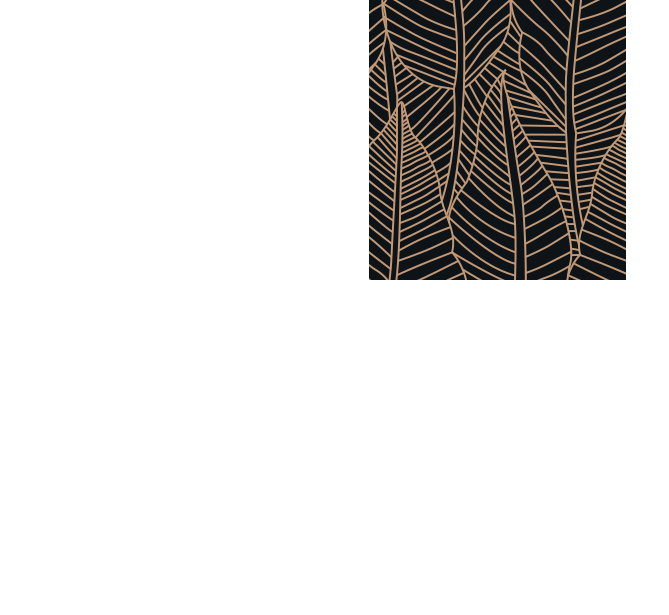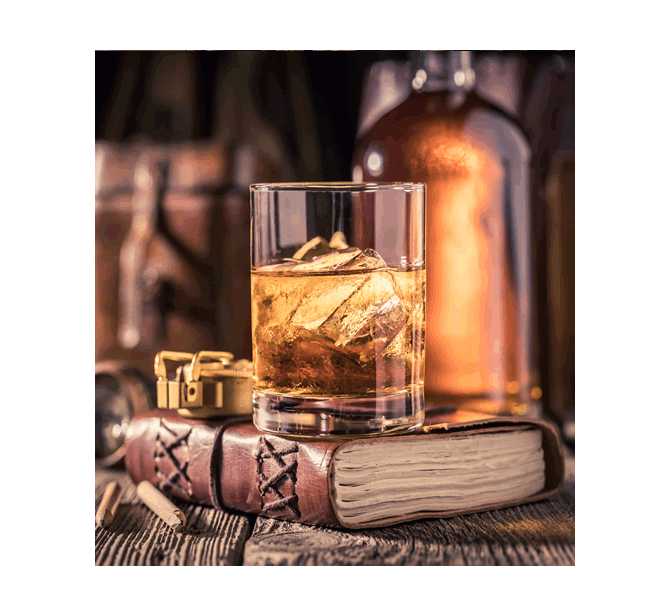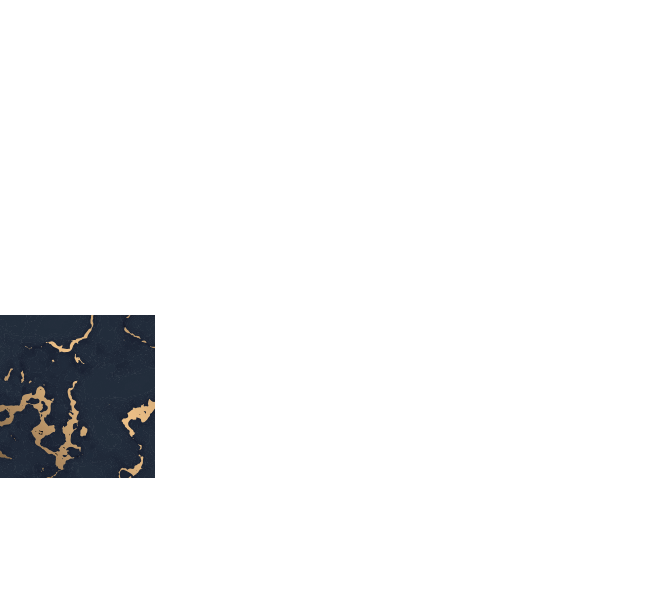 When planning your investment purchase, bottles are a tangible investment and relatively easy to sell or auction, either to other investors or consumers. In contrast, depending on market conditions, casks are not likely to trade quite as quickly. Investors who take the long view are unlikely to see this as a disadvantage – especially when demand for scarce varieties is high.
Significantly, annual storage costs usually apply to casks in distillery cellars. Nevertheless, investing in a barrel could widen one's future options: sell on, or bottle the produce.
As is usual with investments, timing is of the essence. Experts usually recommend that whisky investors keep a watchful eye on the market, research distillery performance and monitor the latest product releases to identify new opportunities.
Finally, opt for the highest quality and scarcity possible. Apart from the distillery and brand, critical factors include:
Age and vintage. Older whiskies tend to be more valuable.
Warehouse and manufacturing processes. Where and how whisky is produced are vital clues regarding its uniqueness and quality.
Cask type. Importantly, the type of oak and preparation (i.e. toasting or charring) contribute to the liquor's flavour, characteristics, and quality. Size and seasoning play an important part too, i.e. ex-Bourbon or ex-sherry barrels.
Synergies with other whisky editions, which may well boost future interest from other collectors.
Specialist events, drinks fairs, tastings and auctions (expert help advisable!) are a few ways of familiarising oneself with the industry and products. At such events, visitors can hear about unique opportunities, discover hidden gems and chat with distillery representatives.
Impressively, the whisky industry is the third most popular tourist activity north of the border. Notwithstanding the transient effects of the Coronavirus pandemic, there were 2.2 million recorded visits to whisky distilleries throughout Scotland during a typical year. However, if travel is impractical, there is a wealth of information online – including our regularly updated blog(-hyperlink).
By exploring these different channels and consulting with our knowledgeable team of experts, you will gain experience and boost the likelihood of finding a high-performing investment that much sooner. Online whisky investment through a dedicated specialist is convenient and quick. Not least, it increases the probability of finding a rare bottle or cask from a niche distiller.
WHISKY INVESTMENT BROCHURE
Download our whisky investment brochure. Highlighting trends in the whisky market.
HOW TO INVEST WITH WHISKY INVESTMENT UK
We will guide you through the entire process form start to finish and find the best way to add whisky casks to your portfolio whether you're a private or retail client.
OUR LATEST WHISKY PRICELIST
Find pricing, delivery and availability information for the worlds finest whiskies, updated daily.
WHAT IS THE BEST WHISKY TO INVEST IN?
If you would like to know how to spot a whisky that could turn out to be a worthwhile investment, read on.
Your Whisky Investment Partner
As an Investment Partner through Whisky Investment UK we can assure you:
The Whisky Investment UK guide will teach you all you need to know about the world of whisky, from expanding your knowledge to making your first investment.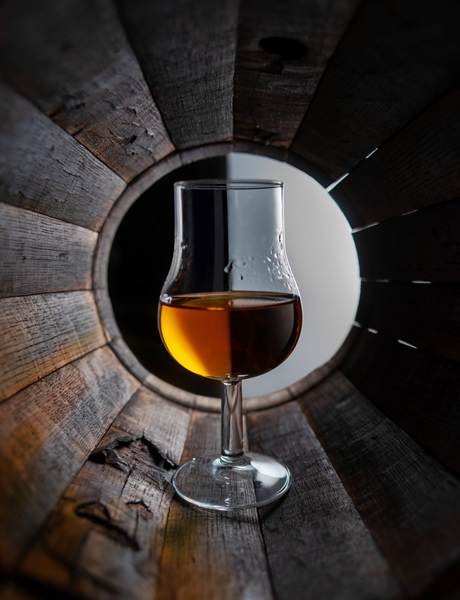 Please complete the form to receive our
Whisky Guide