WHAT IS THE BEST WHISKY TO INVEST IN?
If you would like to know how to spot a whisky that could turn out to be a worthwhile investment, read on. Below, we offer pointers to help enthusiasts and collectors discover the best whisky varieties in which to invest.
To earn Scotch whisky denomination, a newly distilled spirit must remain in its oak cask for at least three years. Of course, as devotees will know, maturing the whisky for longer is desirable because it tends to yield better results. While some might see eight years as a minimum requirement, not least for the final bouquet and flavour, connoisseurs tend to prefer a more mature product for consumption. Twelve years – or longer – is a useful yardstick.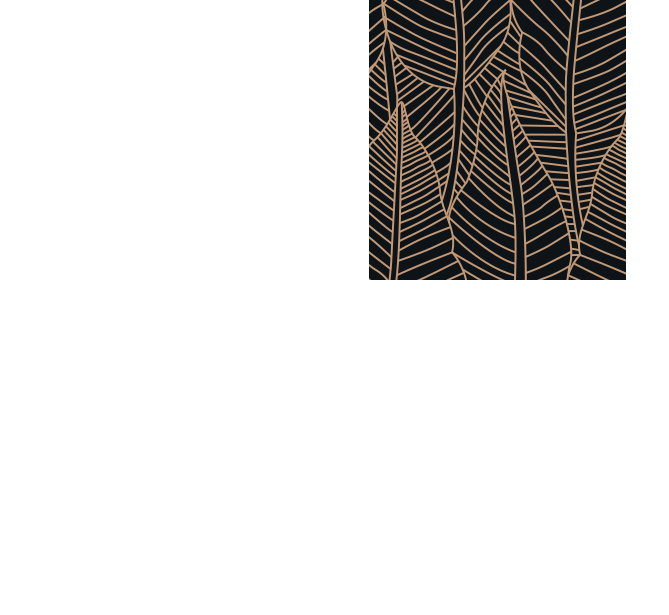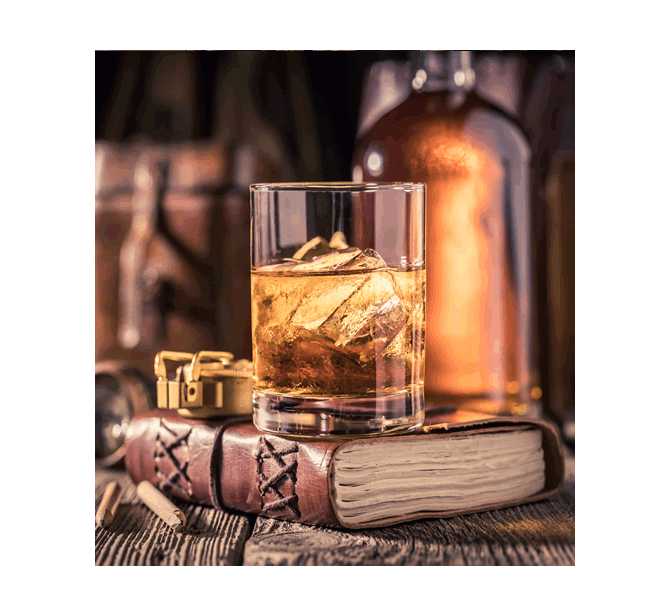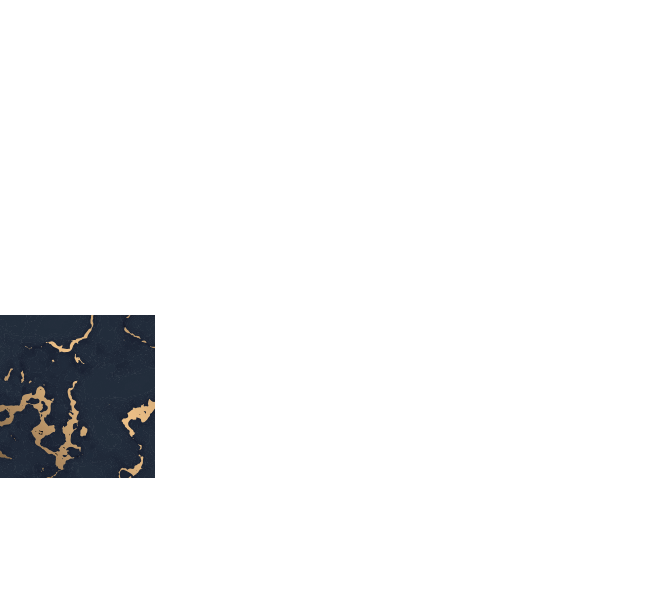 Potential investors would do well to investigate which brands and editions are in high demand, while also watching the market for limited and special editions.
Without a doubt, buyer interest is strong. According to data published by the Edinburgh-based Scotch Whisky Association, exports rose to £4.9bn in 2020. In 2019, the liquor accounted for three-quarters of Scottish food and drink exports and more than a fifth (21 per cent) of the UK's overall total exported food and drink.
More than 20 million casks lie maturing in warehouses in Scotland waiting for investors to discover and appreciate them as new investment opportunities. At the end of 2020, some 133 whisky distilleries were operating in the country.
Although there are few guarantees in the world of investment, one could reasonably expect to see maturing whisky rise in value as it becomes rarer. Industry experts point to several top 100 investment grade whisky brands that multiplied in value five times over the last decade, due to strong demand and the relatively small number of distilleries.
Whereas NAS (no age statement) may be a popular technique with marketers, certified older scotch is becoming increasingly prized. Generally, irrespective of the brand and quality, older whisky makes a better investment.
At auctions, bottles from yesteryear continue to be desirable: Laphroaig 10-year old varieties from the 1970s, as well as Lagavulin 12 and Talisker 8-year olds. Limited supply and demand from curious connoisseurs look set to ensure prices remain high. Thus, when it is time for an investor to sell and realise their profit, whisky varieties such as these should deliver consistent returns.
Finally, some investment opportunities that recently caught our eye and which we have been recommending to interested clients include:
BenRiach 2008, in hogshead size (225 to 250 litre) casks, sufficient for 311 bottles and valued at £17,900.
Tomatin 2014 in sherry butt casks (475 to 500 litres), containing 692 bottles and priced at £19,550.
Ardmore 2010 casks (barrel size), equivalent to 217 bottles and available to investors for £9,450.
Tamdhu 2016 whisky, in barrels with enough for 263 bottles. This variety has a relatively accessible price tag of just £2,550.
WHISKY INVESTMENT BROCHURE
Download our whisky investment brochure. Highlighting trends in the whisky market.
HOW TO INVEST WITH WHISKY INVESTMENT UK
We will guide you through the entire process form start to finish and find the best way to add whisky casks to your portfolio whether you're a private or retail client.
OUR LATEST WHISKY PRICELIST
Find pricing, delivery and availability information for the worlds finest whiskies, updated daily.
WHAT IS THE BEST WHISKY TO INVEST IN?
If you would like to know how to spot a whisky that could turn out to be a worthwhile investment, read on.
Your Whisky Investment Partner
As an Investment Partner through Whisky Investment UK we can assure you:
The Whisky Investment UK guide will teach you all you need to know about the world of whisky, from expanding your knowledge to making your first investment.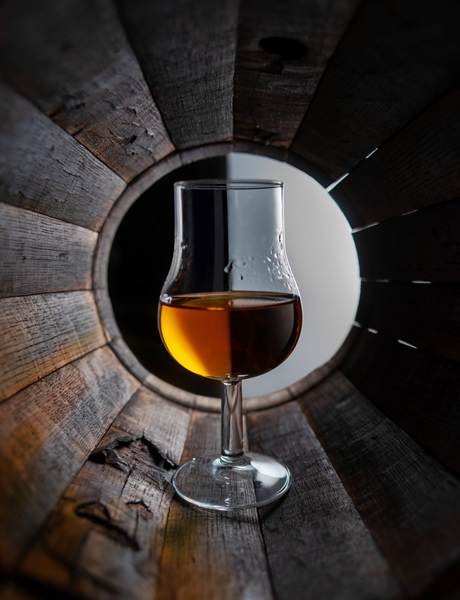 Please complete the form to receive our
Whisky Guide