THE WHISKY INVESTMENT PROCESS, HOW IT WORKS.
We'll you help you throughout the investment process whether you're a private investor or represent a retail client. We'll find the best way to help you add whisky casks to your portfolio.
Whisper to us about your feelings, and we will prepare what you need now.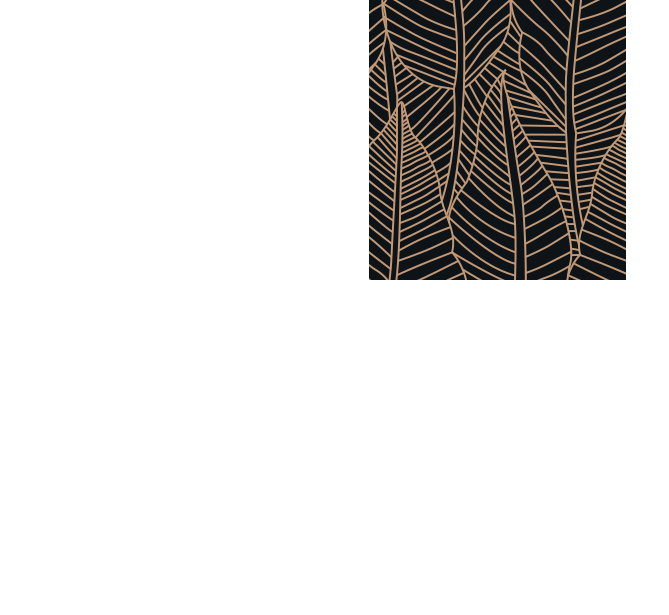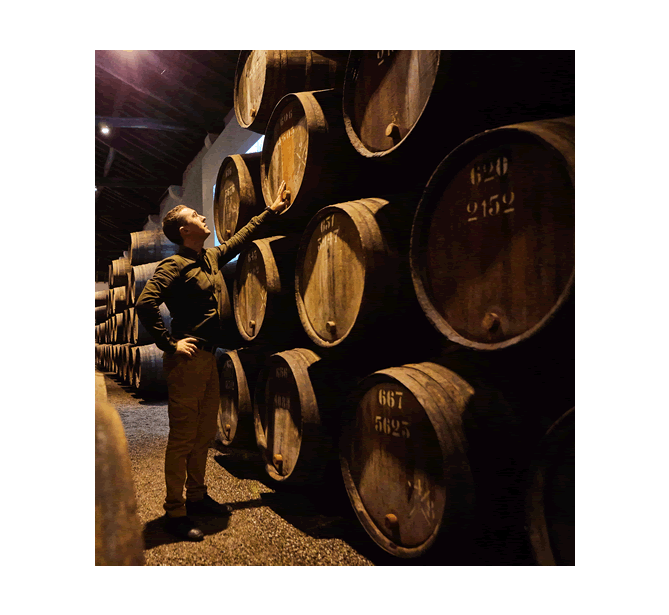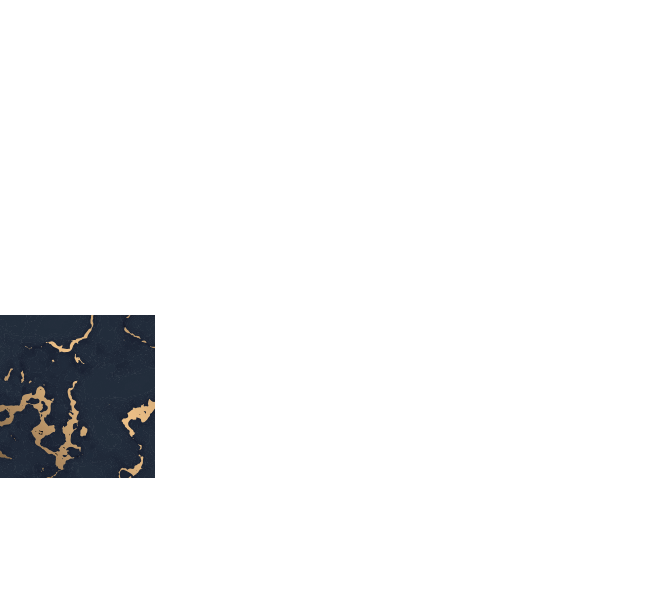 A Typical Whisky Purchase Process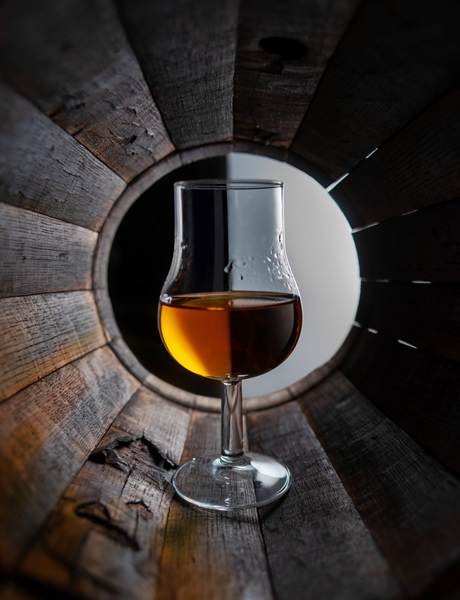 SOURCE
Through our unrivalled network, we source the finest Single Malt and Single Grain Whisky casks from carefully selected distilleries in Scotland.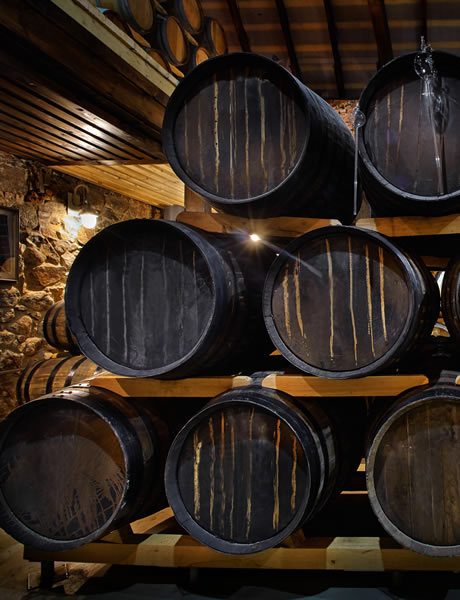 STORAGE
As an approved license holder of Cask Whisky by HMRC, we are appointed to help our clients both store and insure their Whisky casks.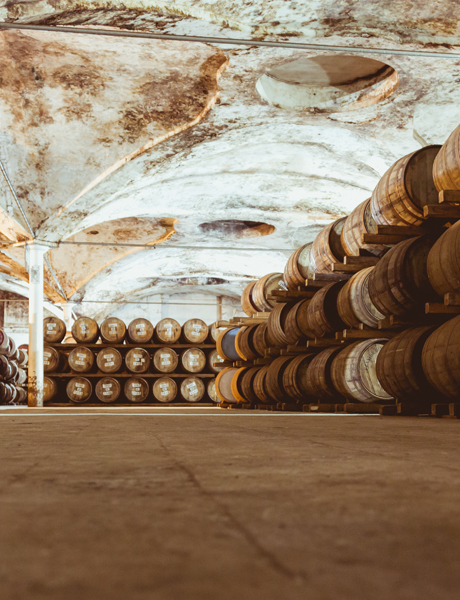 MATURATION
As the saying goes "All good things come to those who wait" Patience is the key to owning Whisky casks. Holding for between 3 to 10 years is the average our clients intend to hold before selling.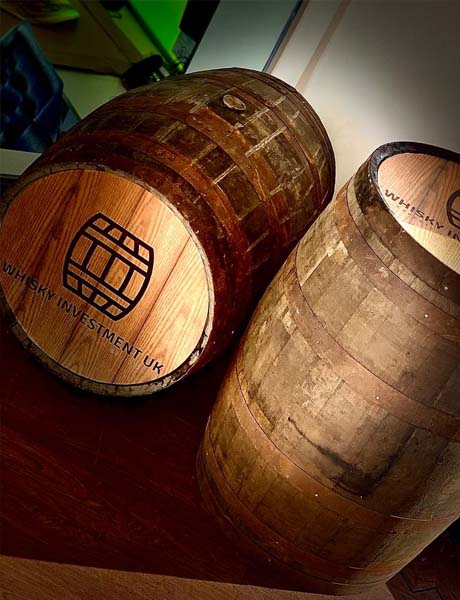 PROFITS
When you are ready to exit the market, we have several options to offer you. For clients that sell their casks whilst still in bond there is no capital gains tax to pay. We also help our clients who wish to bottle their casks.
Your Whisky Investment Partner
What will you do with your whisky?
Whisky Investment UK is here to help no matter what you choose to do with your whisky.  Whether you're end goal is bottling, gifting, or selling your whisky, we can help you choose the right option that suits your strategy. We encourage you to share our passion for whisky and the joy of owning your own whisky cask as it is also a very stable financial investment. Join us and get ready for a genuinely exciting and profitable journey.
WHISKY INVESTMENT BROCHURE
Download our whisky investment brochure. Highlighting trends in the whisky market.
HOW TO INVEST WITH WHISKY INVESTMENT UK
We will guide you through the entire process form start to finish and find the best way to add whisky casks to your portfolio whether you're a private or retail client.
OUR LATEST WHISKY PRICELIST
Find pricing, delivery and availability information for the worlds finest whiskies, updated daily.
WHAT IS THE BEST WHISKY TO INVEST IN?
If you would like to know how to spot a whisky that could turn out to be a worthwhile investment, read on.
The Whisky Investment UK guide will teach you all you need to know about the world of whisky, from expanding your knowledge to making your first investment.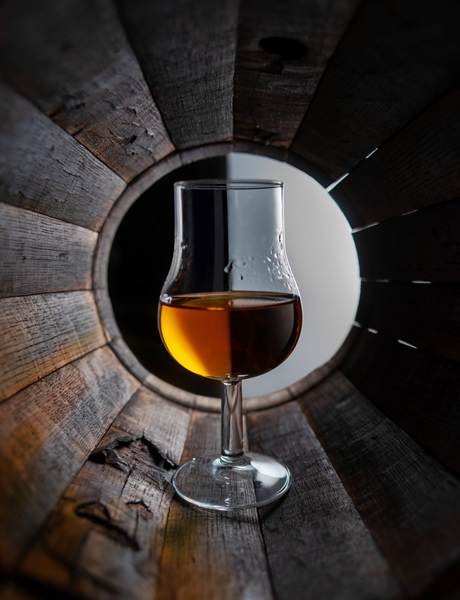 Please complete the form to receive our
Whisky Guide