HOW DO I START INVESTING IN WHISKY?
When you invest in whisky, you stand to gain significant returns over time. According to analysts, annual appreciation in the value of collectable bottled varieties is usually well into double percentage figures. It far outstrips conventional luxury asset investments such as art, cars, and wine. Impressively, wealth management experts Knight Frank singled out the commodity as the top-performing alternative investment of 2019.
Astonishingly, that same year saw a 1926 cask of Macallan whisky sell at auction for a record-breaking $1.5m, equivalent to around £50,000 for a single measure. Equally impressively, during those twelve months, the total estimated sale proceeds at auction reached £40 million. There can be little doubt, therefore, that buyer interest remained high and the market buoyant.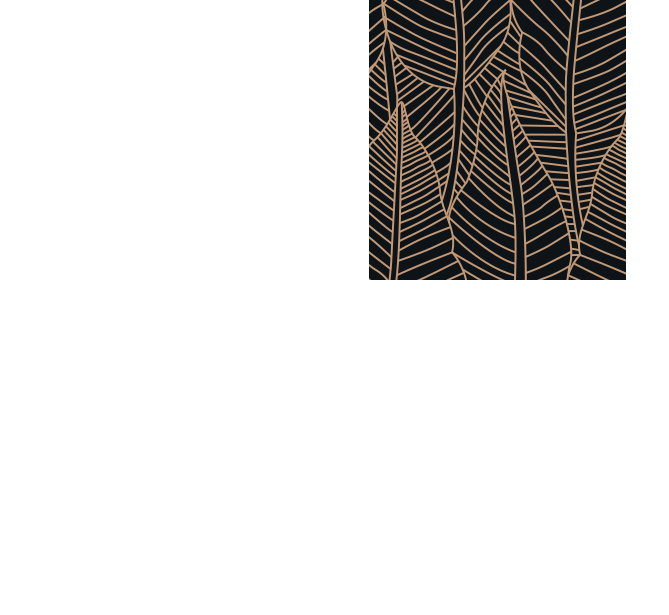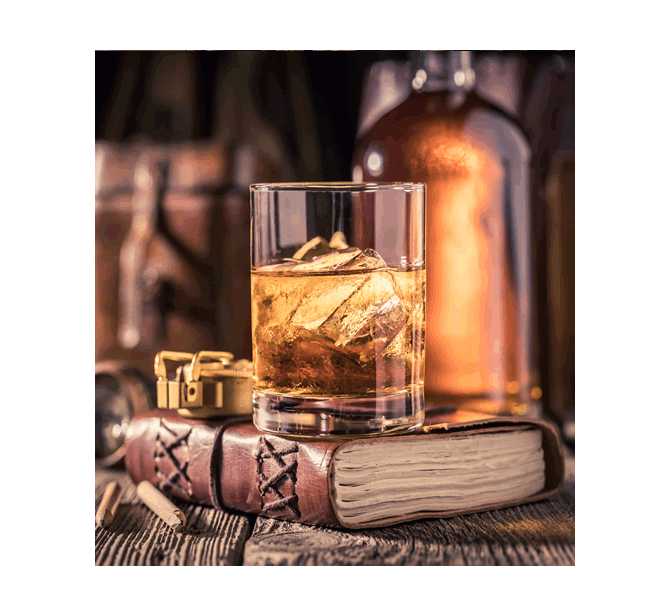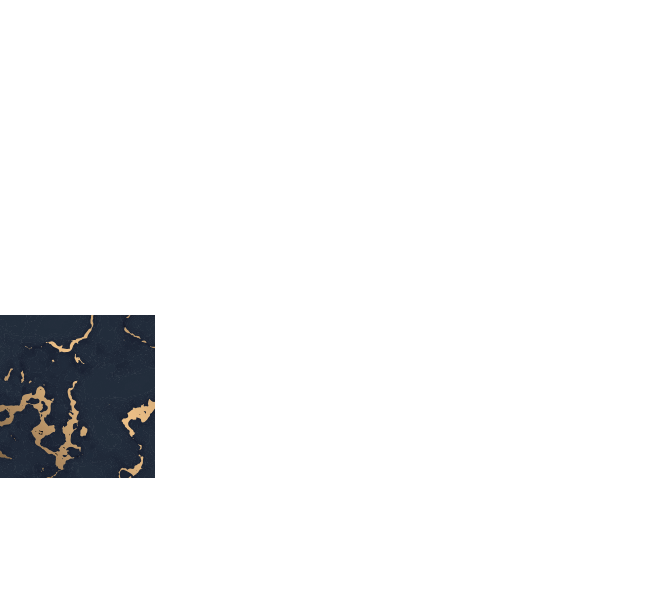 HOW WHISKY INVESTMENT WORKS
Typically, investing in whisky involves sourcing casks in the best distilleries, mostly throughout Scotland. Distilleries offer these casks to investors at a discount to help cover up-front costs.
Depending on market conditions, cask purchases are most suitable for investors who take the long view. As a private investor, holding on to a five to ten-year-old barrel of whisky can prove to be lucrative.
Although there are annual storage and insurance costs to meet while the product matures in a secure bonded warehouse, the potential returns are excellent. As for almost any investment, medium to long-term commitment is likely to reap the highest rewards.
Casks usually age for at least five to seven years. For your peace of mind, we will re-insure your barrel every year according to its rise in value.
MAKING INVESTMENT IN WHISKY WORK FOR YOU
Our team is available to assist purchasers, including choosing in which whisky to invest. If you are new to alternative investments, we will be delighted to guide you through the process so you can get off to a good start with your portfolio.
Later, when your malt has matured, we will be here to help you select the most suitable sale option, too. You will have several strategies including selling on to collectors, back to distilleries, realising its value at an auction or – if you wish – bottling the liquor under your own private label.
Demand for scarce varieties is exceptionally high, due to growth in international markets and limited supplies. Figures quoted by specialists at Rare Whisky 101 showed an average rise in luxury whisky value of more than 160 per cent between 2014 and 2018. No mean feat, this remarkable gain was much higher than the paltry 2.5 per cent earned by a basket of FTSE 100 shares over the same period.
We encourage you to benefit from our experience and share our enthusiasm for the amber spirit. Our free downloadable investment guide(-hyperlink) explains everything you need to know to get started. Join us today!
WHISKY INVESTMENT BROCHURE
Download our whisky investment brochure. Highlighting trends in the whisky market.
HOW TO INVEST WITH WHISKY INVESTMENT UK
We will guide you through the entire process form start to finish and find the best way to add whisky casks to your portfolio whether you're a private or retail client.
OUR LATEST WHISKY PRICELIST
Find pricing, delivery and availability information for the worlds finest whiskies, updated daily.
WHAT IS THE BEST WHISKY TO INVEST IN?
If you would like to know how to spot a whisky that could turn out to be a worthwhile investment, read on.
Your Whisky Investment Partner
As an Investment Partner through Whisky Investment UK we can assure you:
The Whisky Investment UK guide will teach you all you need to know about the world of whisky, from expanding your knowledge to making your first investment.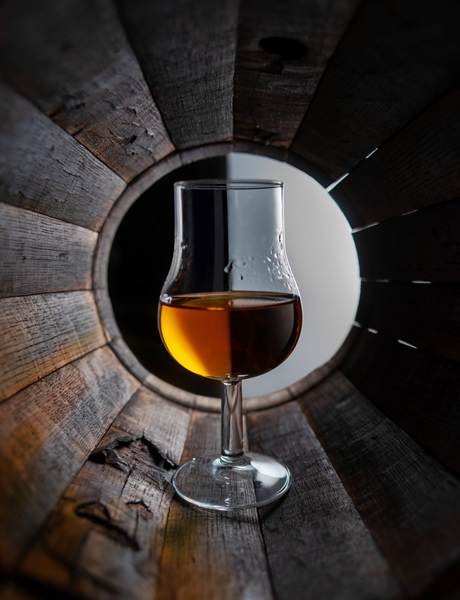 Please complete the form to receive our
Whisky Guide