DOES WHISKY APPRECIATE IN VALUE?
We'll you help you throughout the investment process whether you're a private investor or represent a retail client. We'll find the best way to help you add whisky casks to your portfolio.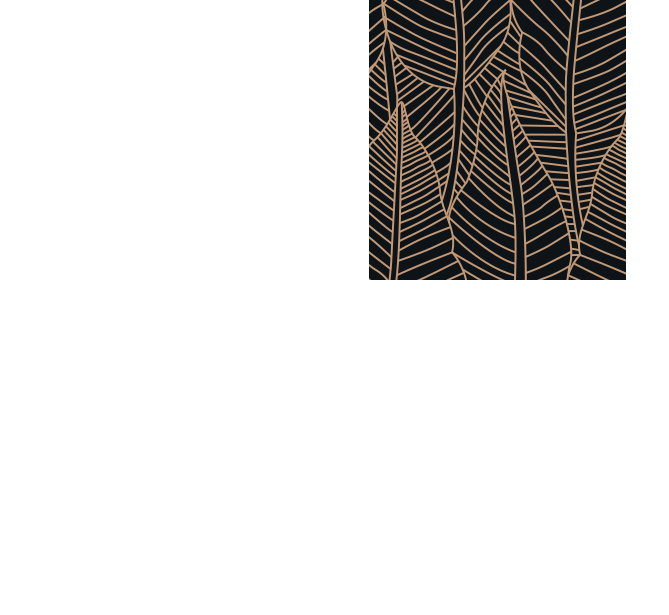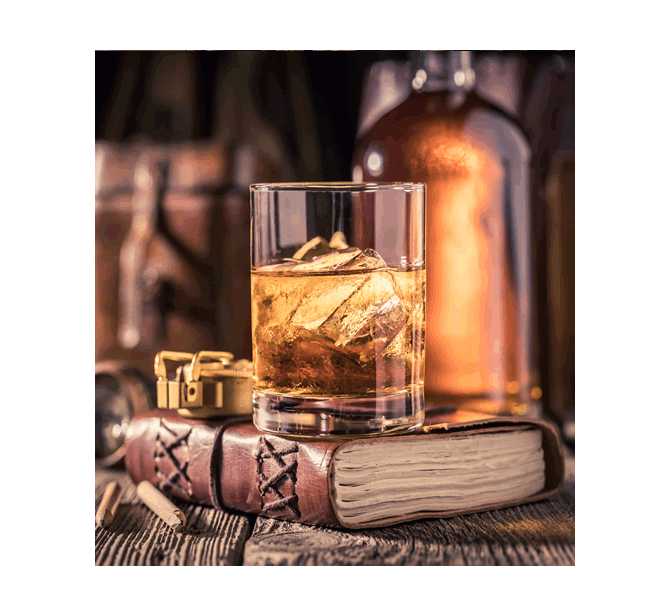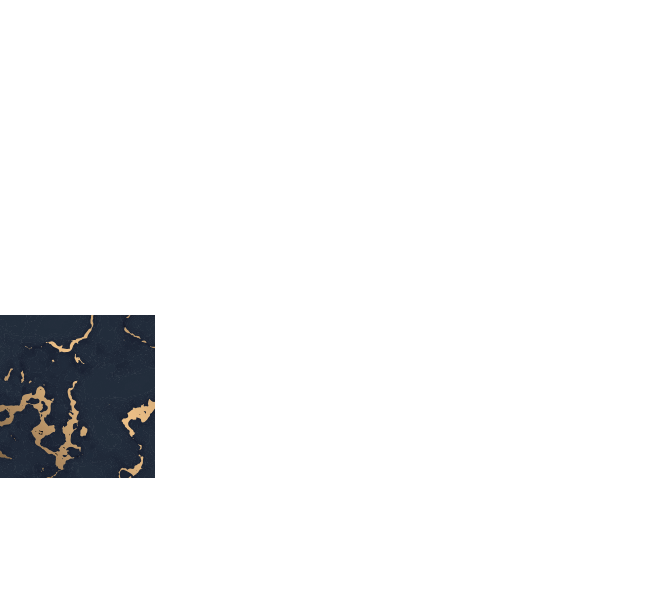 INCREASING SALES AND VALUE
During the fiscal year from April 2019 to 2020, the number of recorded bottles of collectable single malt scotch whisky sold at auction in the UK increased by a third to 143,895. Previously, the annual total was 107,890 for FY 2018-19. Similarly, total recorded sale values reached a record high of £57,707,707 – up by nearly 42 per cent from £40,772,550.
Interestingly, over the same period, the average price per bottle price rose by slightly more than 6 per cent to £401.04, compared to £377.91 in the previous twelve months. Healthy enough appreciation, this was no mean feat in times of historically low interest rates and diminishing returns on conventional savings accounts.
CHOOSING COLLECTABLE BOTTLED WHISKY
Experience and knowledge matter are crucial when one is looking to buy potentially collectable whisky. To achieve growth in value over the long term, it is good to seek less popular bottles and the highest quality possible. In some cases, these rare gems could well still be undervalued, especially if they have not yet reached the mass market.
Auction spirits specialists view the increase in the selling prices of certain whiskies as remarkable, quoting examples of a whisky worth around £100 in the mid-1990s that sold for tens of thousands of pounds at Sotheby's. A spectacular result, the selling price reflected the liquor's undeniable quality and, due to a now limited supply, its newfound rarity.
However, as an investment, bottles do have their downsides, the dreaded 'double D': drink it or drop it. Also, savvy investors would do well to deal only with a reputable broker, to reduce the risk of buying counterfeit spirit. Buyers should research their planned purchase and avoid anything suspicious.
APPRECIATING VALUES OF CASK WHISKY
Investing in casks can yield spectacular returns. Increasingly, today's distilleries offer cask investment plans. Whisky fund examples range from small operators such as Ardnamurchan, Ardnahoe and Lagg to the large Diageo group with its Casks of Distinction programme.
As one would expect, whisky casks vary in cost, depending on their quality, size, the type of wood and the contents' age. Cask purchases include the oak barrel itself and new make spirit inside, although insurance premiums and storage are extra. Initial outlay ranges from around £1,000 at entry-level up to millions of pounds when the liquor is mature.
Finally, to help deal with tax regulations, legal titles, and other occasionally complicated paperwork, investors usually enlist an experienced broker or merchant's help. Such experts may be willing to share their opinions and offer detailed advice or an assessment of appreciation, based on the individual cask, distillery and year.
WHISKY INVESTMENT BROCHURE
Download our whisky investment brochure. Highlighting trends in the whisky market.
HOW TO INVEST WITH WHISKY INVESTMENT UK
We will guide you through the entire process form start to finish and find the best way to add whisky casks to your portfolio whether you're a private or retail client.
OUR LATEST WHISKY PRICELIST
Find pricing, delivery and availability information for the worlds finest whiskies, updated daily.
WHAT IS THE BEST WHISKY TO INVEST IN?
If you would like to know how to spot a whisky that could turn out to be a worthwhile investment, read on.
Your Whisky Investment Partner
As an Investment Partner through Whisky Investment UK we can assure you:
The Whisky Investment UK guide will teach you all you need to know about the world of whisky, from expanding your knowledge to making your first investment.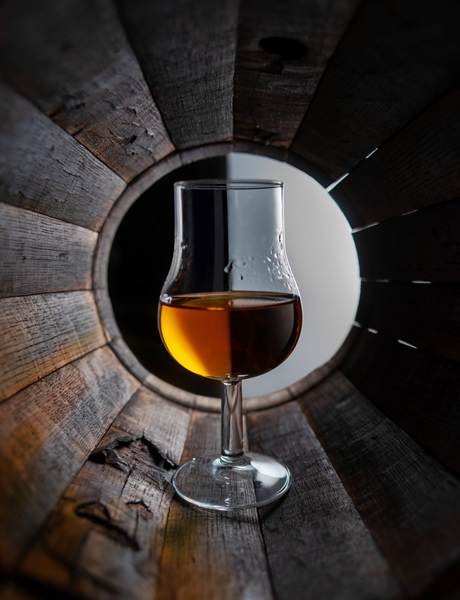 Please complete the form to receive our
Whisky Guide