FREQUENTLY ASKED QUESTIONS: WHISKY INVESTMENTS
We'll you help you throughout the investment process whether you're a private investor or represent a retail client. We'll find the best way to help you add whisky casks to your portfolio.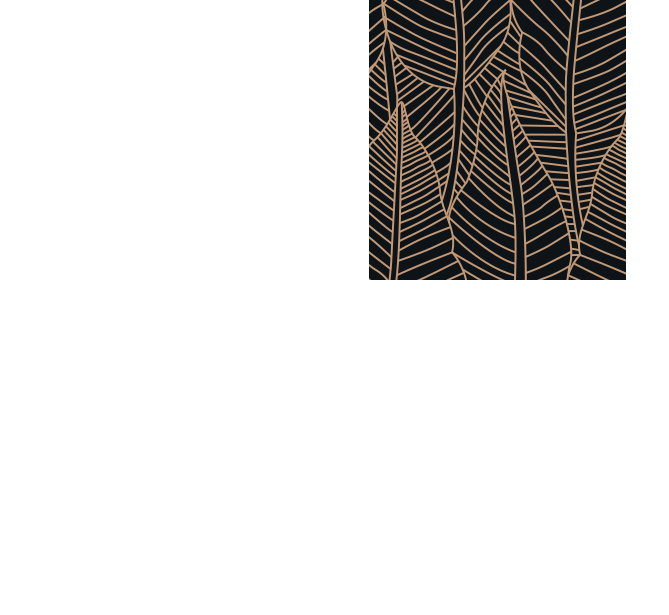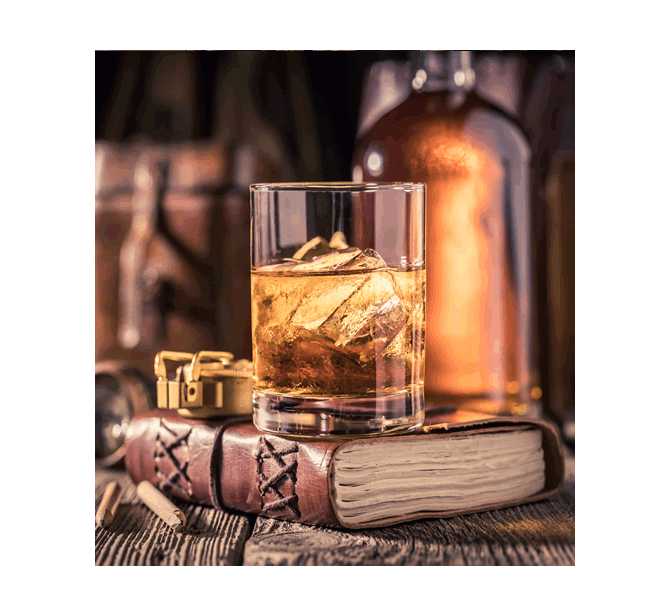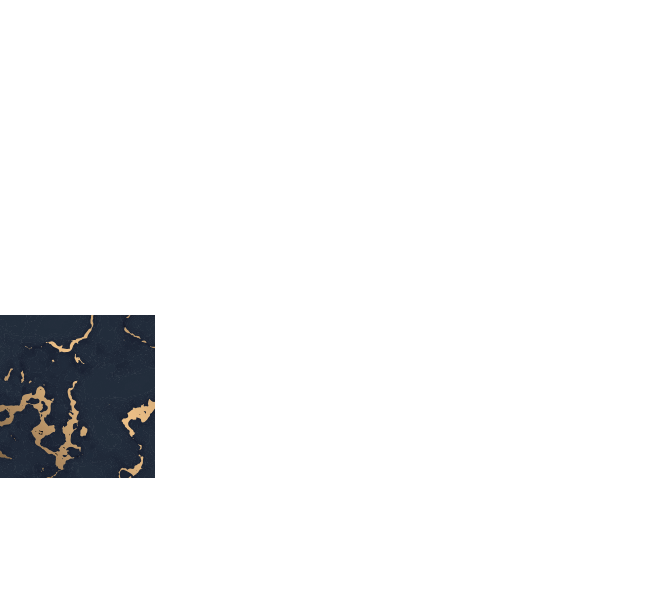 IS WHISKY INVESTMENT SAFE?
On average, Scotch whisky has delivered returns of between 10 and 12 per cent over the long term. Due to the liquor's popularity and a healthy export market, the auction selling prices of collectable and rare varieties have reached record levels. Annual whisky exports have been growing for the past thirty years.
While past performance is not a guarantee, demand for premium quality liquor is greater than ever. In their 2019 wealth report, wealth management experts Knight Frank listed whisky as a top-performing alternative investment. Scarcely seen bottles had increased in value by up to 40 per cent, outstripping other well-established asset classes such as fine art, wine, and cars.
Tangible assets tend to give greater financial security and are, therefore, an attractive option for many investors. Unlike bonds and shares, whisky is not a crowded market.
IS WHISKY INVESTMENT TAX FREE?
For private investors who are not actively buying and trading in scale, UK tax rules usually treat whisky as a wasting asset. As such, it is not subject to capital gains tax. Similarly, investors who buy into distillery funds are exempt from CGT unless the holding is outside an ISA (Individual Savings Account).
HMRC rules focus on chattels, i.e. personal possessions. If one single traded lot is worth more than £6,000, there may be CGT to pay on appreciation above the annual allowance of £12,300 (tax year 2020-21 figure). To optimise sale timing and minimise liability, therefore, investors who regularly trade high-value lots might want to check the position with an accountant or tax expert.
HOW MUCH DOES IT COST TO INVEST IN WHISKY?
Whisky investment set-up costs are relatively low and depend on the number of bottles and purchase price. Except for storage(-hyperlink) and insurance, there are no other costs.
WHAT WHISKY SHOULD I BUY FOR INVESTMENT?
Suppose you are considering which whisky to buy as an investment. In that case, we recommend starting with scotch as it is unmatched worldwide. The Scotch Whisky Regulations of 2009 mean that quality control is strict throughout production, thus ensuring the highest standards.
SHOULD I INVEST IN BOTTLES OR CASKS OF WHISKY?
Often, collectors start by purchasing and storing bottles due to their accessibility and affordability, except exceptionally scarce whiskies. Subsequently, investors can progress to the next level: cask ownership.
WHICH WHISKY IS A GOOD FIRST INVESTMENT?
Our experts will be glad to advise. Depending on the timescale envisaged, the sum available and current market conditions, our experts will strive to pinpoint the best malt whisky for clients' investments.
Undoubtedly, the critical factor is time. Experience shows that holding a cask for at least five years is likely to yield considerably higher returns.
WHY SHOULD I DEAL THROUGH A MALT WHISKY INVESTMENT SPECIALIST?
For peace of mind, buyers' best advice is to deal with a reputable broker or merchant, follow industry news and seek second opinions if in doubt. Avoid anything suspicious.
WHERE DO I STORE THE INVESTMENT WHISKY I BUY?
Bottles can be kept in a safe storage place at home or in a dedicated facility, depending on the holding and insurance cover. Conversely, if your investment is in casked whisky, the distillery will store the maturing product in a cellar or official bonded warehouse.
WHISKY INVESTMENT BROCHURE
Download our whisky investment brochure. Highlighting trends in the whisky market.
HOW TO INVEST WITH WHISKY INVESTMENT UK
We will guide you through the entire process form start to finish and find the best way to add whisky casks to your portfolio whether you're a private or retail client.
OUR LATEST WHISKY PRICELIST
Find pricing, delivery and availability information for the worlds finest whiskies, updated daily.
WHAT IS THE BEST WHISKY TO INVEST IN?
If you would like to know how to spot a whisky that could turn out to be a worthwhile investment, read on.
Your Whisky Investment Partner
As an Investment Partner through Whisky Investment UK we can assure you:
The Whisky Investment UK guide will teach you all you need to know about the world of whisky, from expanding your knowledge to making your first investment.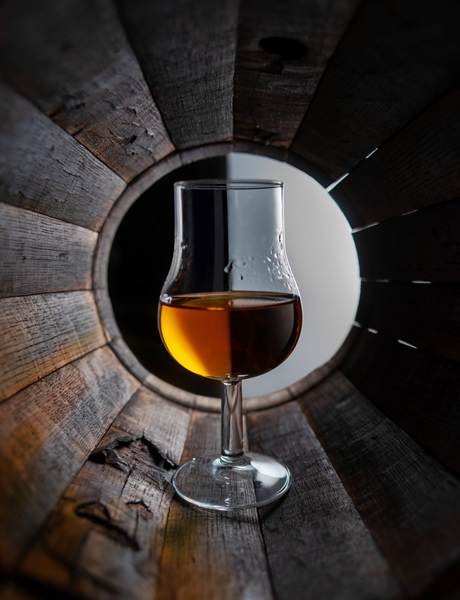 Please complete the form to receive our
Whisky Guide