INVESTING: WHISKY VERSUS OTHER ASSETS
Scotch whisky and Irish whisky have generated some excellent returns for investors, especially over the long term. An analysis of performance to date and future trends leaves little doubt that this alternative investment offers strong future potential.
But how does whisky compare against stocks, shares and conventional investments? To discover more, read on. Below, we cover the essentials for new investors and those looking to expand their portfolios by progressing from collectable bottles to casks.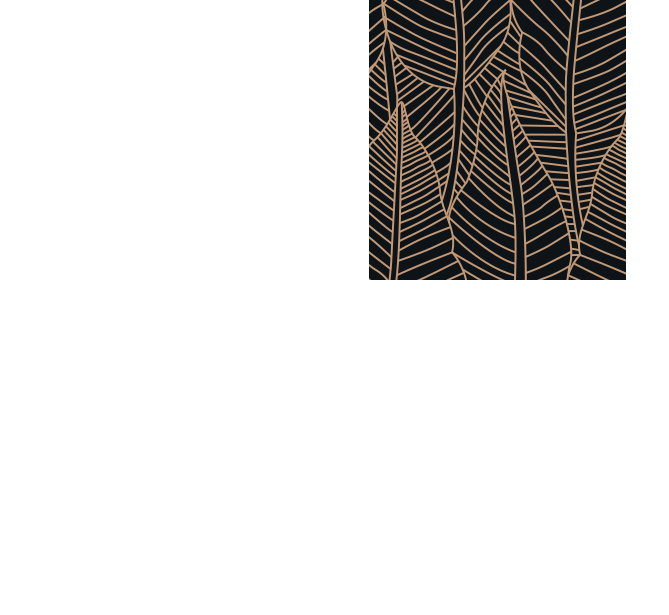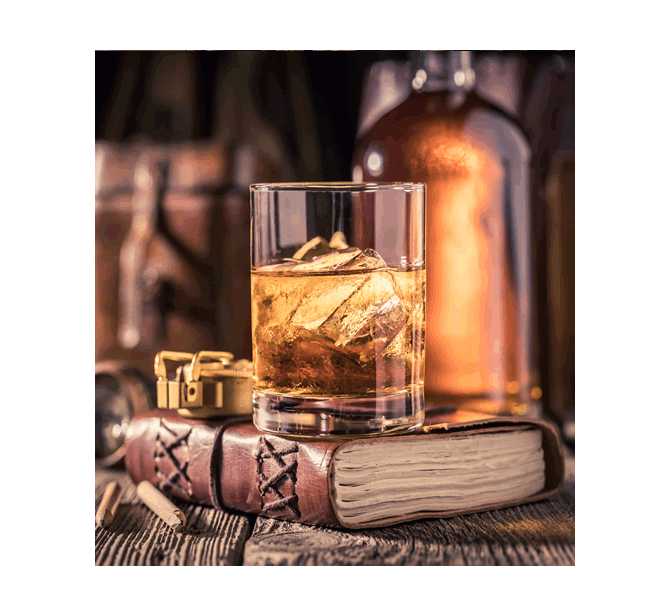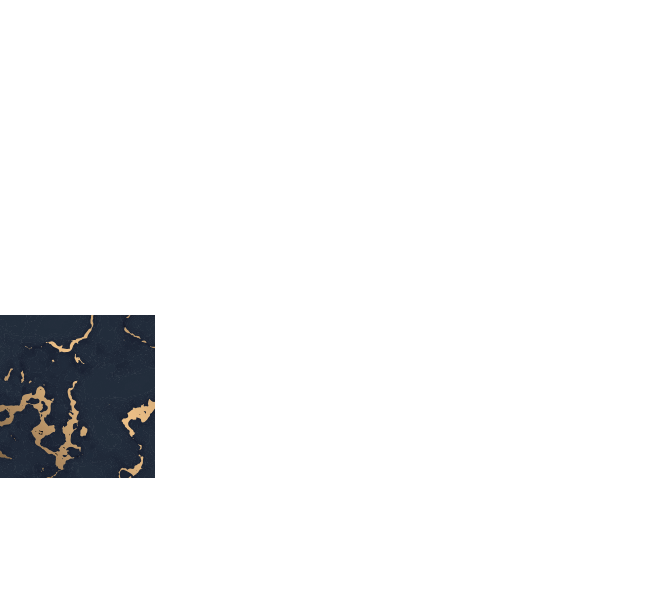 DIVERSIFYING YOUR PORTFOLIO
Alternative investments offer an opportunity to diversify one's investment portfolio, with the promise of future growth in value. Auspiciously, whisky appears to have endured the Coronavirus pandemic, with significant purchases by collectors and investors continuing during and after the Europe-wide lockdowns of 2020-21.
In these uncertain times, savvy investors are choosing to broaden their investment holdings with casks of whisky. This option presents a welcome contrast to the typical cut and thrust and worrying share price fluctuations seen on stock markets.
Moreover, in the post-COVID environment, investors appreciate a tangible and popular product. Physical handling (where necessary) and storage are straightforward. Significantly, too, whisky investments often come with lower fees and exemption from capital gains tax while in bonded warehouses.
COMPARING WHISKY WITH GOLD AND CRYPTOCURRENCY
While its excellent performance over time has shown that investing in whisky has almost invariably been a wise financial decision, some prospectors have wondered how gold and cryptocurrencies – such as bitcoin – compare to fine whiskies.
Indeed, bitcoin and its ilk have fluctuated considerably – and at times alarmingly. Likewise, although a traditional haven for investors, gold has also seen marked rises and falls depending on market sentiment and levels of caution.
In contrast, whisky investments have tended to perform well and deliver healthy returns, despite financial adversity and low interest rates. Furthermore, the amber spirit is unlikely to go out of fashion, neither with consumers nor collectors. Couple this buoyant demand with limited supplies – especially of aged liquor – and it is easy to see why scarce and collectable varieties of scotch have appreciated so much. Occasionally, their surprisingly high auction selling prices make news headlines.
CHOOSING WHISKY INVESTMENT AGAINST OTHER INVESTMENTS
Today, forward-thinking investors are opting for whisky in preference to other alternatives. According to Knight Frank luxury investments index, rare varieties have risen in value by up to 564 per cent over a decade. Compared to classic cars (up 194 per cent in the same ten years), fine art (141 per cent) and fine wine (120 per cent), casks of luxury liquor look increasingly attractive.
As with other investment plans and commodities, the highest financial returns are likely to come over several years as each cask ages and matures. Nonetheless, even whiskies in the least lucrative distilleries have grown in value by more than 5.1% a year, with the best-performing casks approaching a very respectable 20 per cent.
To discuss your requirements or to invest in whisky today, please contact our expert advisors.
WHISKY INVESTMENT BROCHURE
Download our whisky investment brochure. Highlighting trends in the whisky market.
HOW TO INVEST WITH WHISKY INVESTMENT UK
We will guide you through the entire process form start to finish and find the best way to add whisky casks to your portfolio whether you're a private or retail client.
OUR LATEST WHISKY PRICELIST
Find pricing, delivery and availability information for the worlds finest whiskies, updated daily.
WHAT IS THE BEST WHISKY TO INVEST IN?
If you would like to know how to spot a whisky that could turn out to be a worthwhile investment, read on.
Your Whisky Investment Partner
As an Investment Partner through Whisky Investment UK we can assure you:
The Whisky Investment UK guide will teach you all you need to know about the world of whisky, from expanding your knowledge to making your first investment.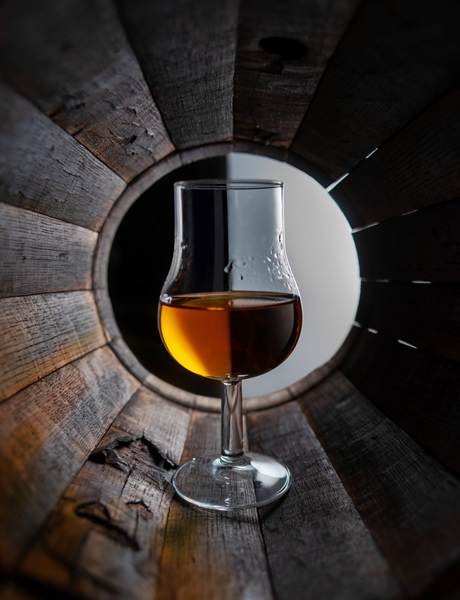 Please complete the form to receive our
Whisky Guide