IS WHISKY A GOOD INVESTMENT?
From Speyside in the north-east of Scotland to India and the Far East, whisky is not just an essential part of an amply-stocked drinks cabinet. It is also popular as a collectable for those who enjoy an occasional dram or two of the amber spirit.
Globally, the appreciation in the sale values of fine single malt and grain whisky has added to investors' interest in the commodity. Indeed, when stock markets fluctuate, investors usually seek safe havens to protect their assets. If you are seeking to diversify your investment portfolio, we invite you to read on.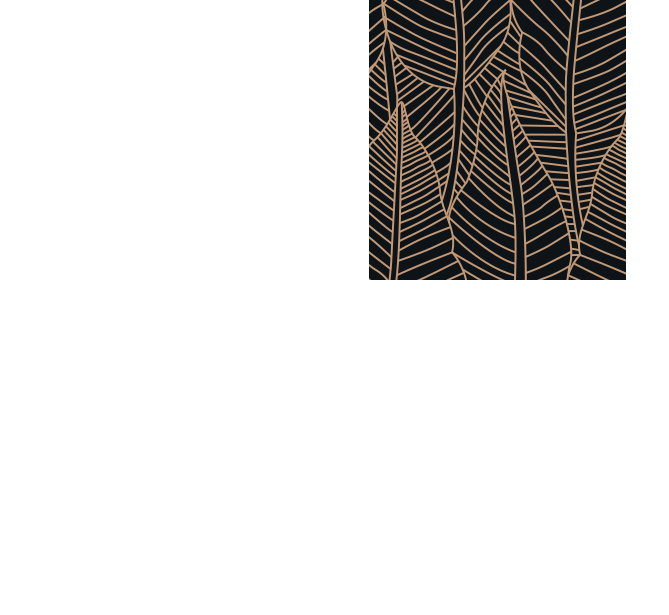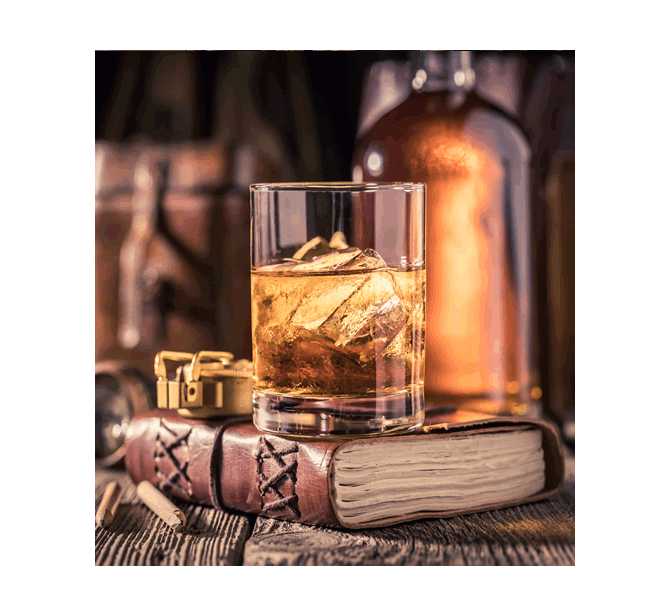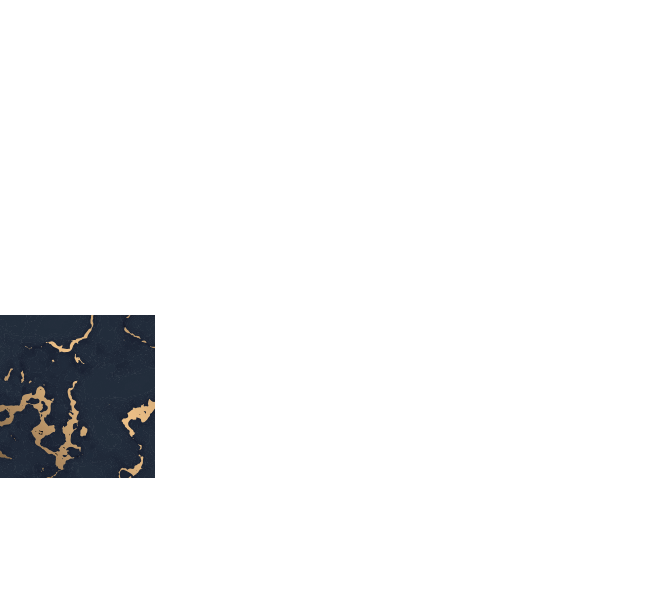 ALTERNATIVE INVESTMENTS AND DIVERSIFICATION
Over recent years, a younger audience and broader cross-section of consumers have come to appreciate quality Scotch and Irish whiskies, not least for their distinct heritage and romantic overtones. Enthusiasts tend to source their collections from private sources.
While the spirit has become a conversation point, it has also become attractive to investors. However, deciding whether mature Scotch whisky or Irish whisky is the right financial move for you involves more than just a discerning palate. Our experts recommend researching performance potential and maintaining a diverse portfolio of investments, too.
Firmly established as a worldwide business, whisky accounts for around a quarter of food and drinks exports from the UK. Notably, around nine-tenths of all whisky distilled in Scotland is sold abroad.
Demand for premium Scotch whisky remains buoyant, stoked by limited supply and international buyers. On the limited occasions when scarce varieties do come up for sale at auction or elsewhere, sale prices tend to reflect these market conditions.
In addition to approximately 120 distilleries in Scotland, there are around forty inactive ones. These so-called silent or ghost distilleries no longer produce new casks of spirit, but they still release aged whisky as it matures. Frequently, the rarity factor and goodwill associated with their names mean that the product is very much sought after; a golden opportunity, one might say.
Such is the interest in these alternative investments that wealth management consultants Knight Frank publish data from a specialist rare whisky index. The associated report makes interesting reading. While the single grain market still represents only a fraction of the malt market, its performance metrics certainly seem to be heading in the right direction. Over the five years to 2019, the average auction selling prices of grain varieties increased by more than 32 per cent, for instance.
Of course, investments are always prone to fluctuations in value. Whereas gold has had its ups and downs, as have numerous other commodities, it has nonetheless delighted long-term investors by reaching peak values. In the same way, inspired choices of whisky have performed well over time.
WHISKY INVESTMENT BROCHURE
Download our whisky investment brochure. Highlighting trends in the whisky market.
HOW TO INVEST WITH WHISKY INVESTMENT UK
We will guide you through the entire process form start to finish and find the best way to add whisky casks to your portfolio whether you're a private or retail client.
OUR LATEST WHISKY PRICELIST
Find pricing, delivery and availability information for the worlds finest whiskies, updated daily.
WHAT IS THE BEST WHISKY TO INVEST IN?
If you would like to know how to spot a whisky that could turn out to be a worthwhile investment, read on.
Your Whisky Investment Partner
As an Investment Partner through Whisky Investment UK we can assure you:
The Whisky Investment UK guide will teach you all you need to know about the world of whisky, from expanding your knowledge to making your first investment.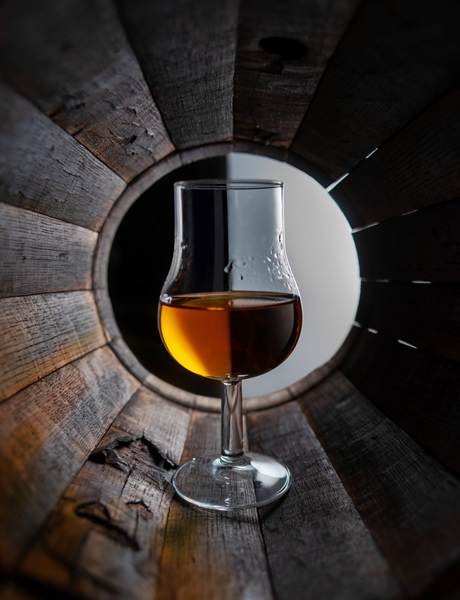 Please complete the form to receive our
Whisky Guide