THE HISTORY OF SCOTCH WHISKY
In Scotland, we find the first mention of fortified alcoholic beverage production late in the fifteenth century. At Lindores Abbey near the small market town of Newburgh, Fife, the Tironensian monks certainly knew a thing or two about distillation. There, Friar John Cor was party to a contract duly recorded in official Scottish records. The Exchequer Rolls documented royal finances from the year 1326 until 1708. An entry from 1494 notes a payment made to Brother John Cor, "…by the King's command, to make aqua vitae within the period of the account, eight bolls of malt".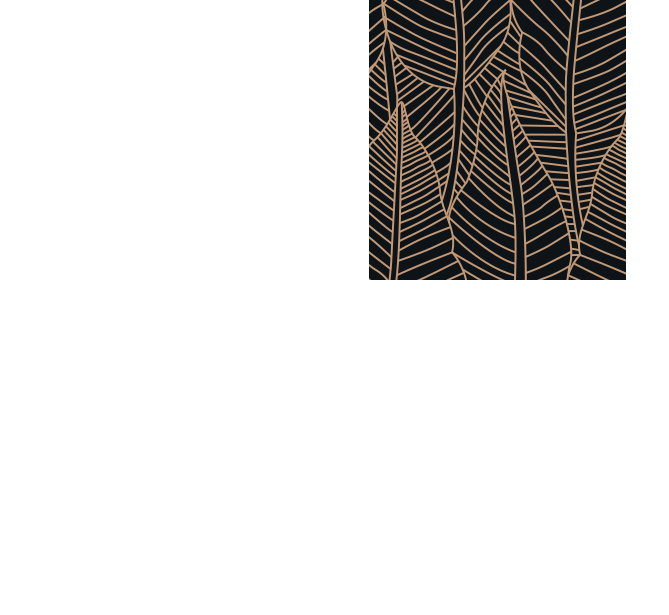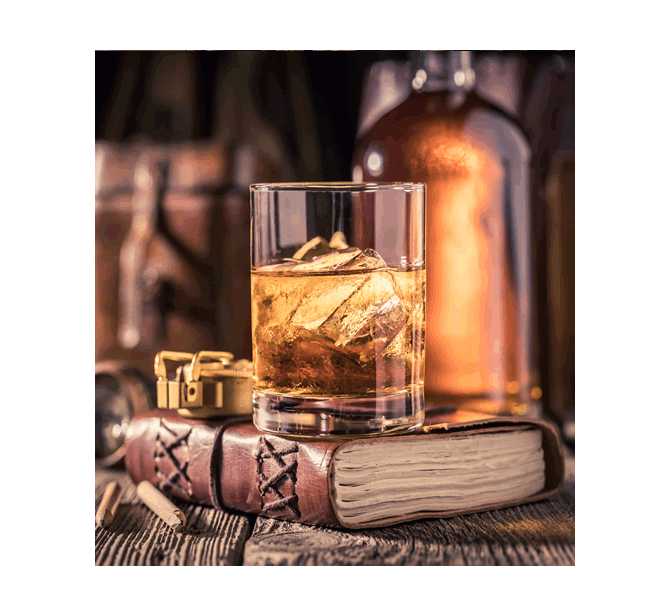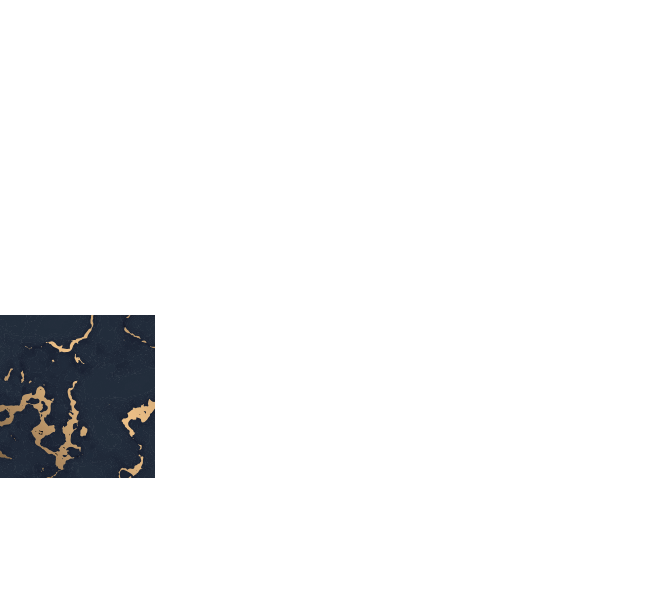 Aqua vitae was the predecessor of whisky. Although the measure expressed is open to interpretation, the contract ordered by King James IV or on his behalf was likely to have been for around 350 litres of the spirit. As such, it is the oldest substantial evidence of distilling.
At the time, the distillation of alcohol was still not commonplace. Hence, licenses were unnecessary and there was no tax on the liquor. Though a significant contract in those days, the volume was nothing like today's levels of production. The stills were relatively small and directly heated. Although their necks did not cater for reflux, they did have a characteristic worm tub condenser to cool the hot vapour into liquid ethanol.
Back then, the yeast was probably uncultivated, too. Therefore, we can guess that this early version of whisky was a somewhat spicy liquor with bitter notes. It would have aged for only a few months before the barrels went to the royal palace.
While its excellent performance over time has shown that investing in whisky has invariably been a wise financial decision, some prospectors have wondered how gold and cryptocurrencies – such as bitcoin – compared to fine whiskies.
Indeed, bitcoin and its ilk have fluctuated considerably – and at times alarmingly. Likewise, although a traditional haven for investors, gold has also seen marked rises and falls depending on market sentiment and levels of caution.
In contrast, whisky investments have tended to perform well and deliver healthy returns, despite financial adversity and low interest rates. Furthermore, the amber spirit is unlikely to go out of fashion, neither with consumers nor collectors. Couple this buoyant demand with limited supplies – especially of aged liquor – and it is easy to see why scarce and collectable varieties of scotch have appreciated so much. Occasionally, their surprisingly high auction selling prices make news headlines.
Lindores Abbey: new distillery
Today, the grassy site of Lindores Abbey is mainly in ruins; Newburgh people put some of the building's stone blocks to other use. Visitors can find the grounds next to an innovative new distillery founded in 2017, around an hour's drive north of Edinburgh.
Finally, in 2018, excavations uncovered two nearby pits that appear to have been bases to heat the original traditional kiln stills.
–Additional source:
https://www.whisky.com/information/knowledge/about-whisky/history-scotch/the-history-of-whisky.html
WHISKY INVESTMENT BROCHURE
Download our whisky investment brochure. Highlighting trends in the whisky market.
HOW TO INVEST WITH WHISKY INVESTMENT UK
We will guide you through the entire process form start to finish and find the best way to add whisky casks to your portfolio whether you're a private or retail client.
OUR LATEST WHISKY PRICELIST
Find pricing, delivery and availability information for the worlds finest whiskies, updated daily.
WHAT IS THE BEST WHISKY TO INVEST IN?
If you would like to know how to spot a whisky that could turn out to be a worthwhile investment, read on.
Your Whisky Investment Partner
As an Investment Partner through Whisky Investment UK we can assure you:
The Whisky Investment UK guide will teach you all you need to know about the world of whisky, from expanding your knowledge to making your first investment.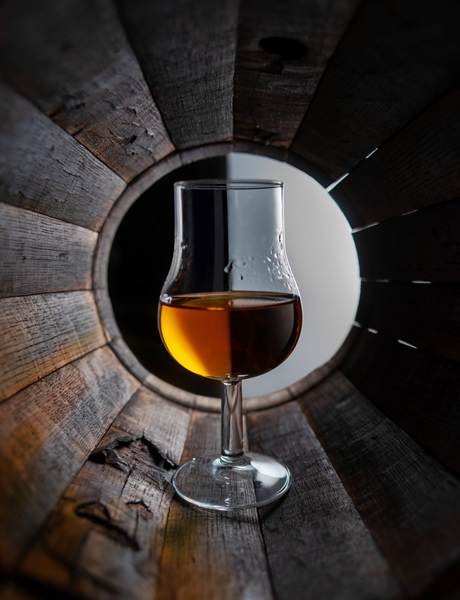 Please complete the form to receive our
Whisky Guide