WHAT IS THE RAREST WHISKY?
As experienced collectors know, rare varieties of scotch tend to command high selling prices at auction. But which whiskies are the scarcest, and what makes them so? If you are a whisky lover or new investor, read on to find out more.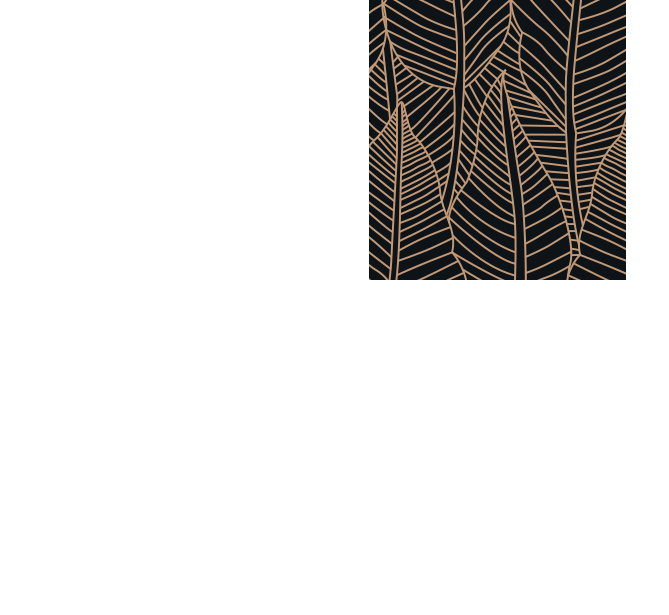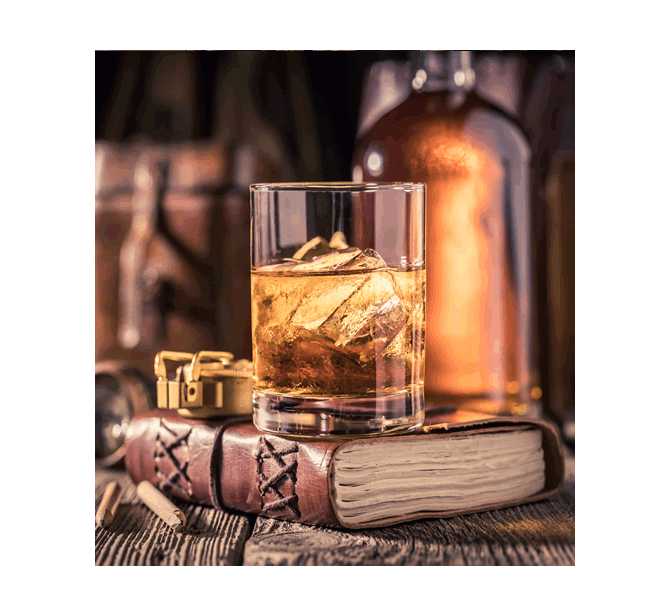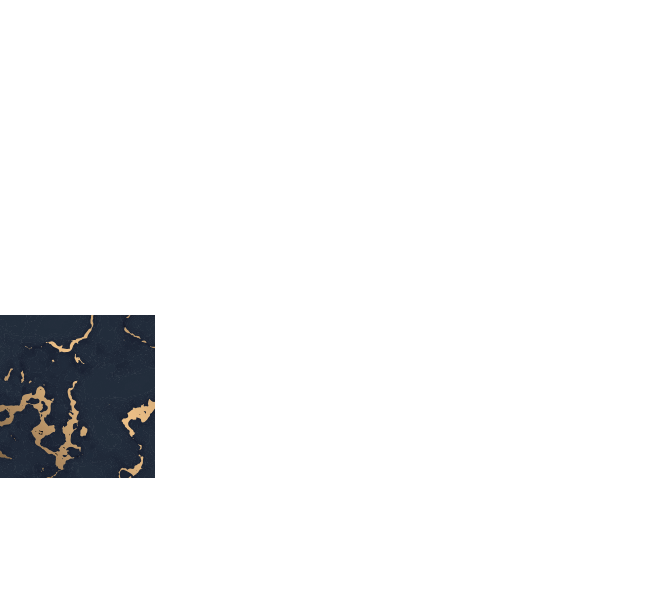 WHAT MAKES A WHISKY RARE?
As with any commodity or collectable, the market principle of supply versus demand is a crucial factor. Limited production, popularity among buyers and growing international interest have resulted in scarcity. From time to time, spectacular increases in the value of a particular edition, series or bottle of fine liquor have made news headlines.
Macallan 1926
In October 2019, a truly exceptional bottle of scotch sold for a record £1.45m at Sotheby's in London. The auctioneers described the Macallan 1926 60-year-old single malt from cask number 263 as the holy grail of whisky. Incredibly, the price was equivalent to more than £50,000 a dram.
As reported by BBC News, the then master distiller remembered it as an intense and vibrant spirit with notes of dried fruit, cloves, ginger and cinnamon. Zesty orange marmalade combined with peat, smoke and oak tannin to produce one of the highest-priced bottles of whisky ever.
Macallan 52-Year-Old 2018 Bottling
Deep pockets were necessary to acquire this much sought after single malt scotch, too. Aged in first-fill sherry casks made of European oak, just one bottle of an original 250 remained in a private collection. Perhaps unsurprisingly, Master of Malt's asking price is a lofty £79,995.
Dalmore Constellation 1966
Dalmore's premium range ran from 1964 to 1992. A rich and fiery Highland malt, the 1966 edition of the unique Constellation collection became particularly valuable with collectors. In the glass, its opening nose of citrus, spice and cocoa develops on the tongue with caramel, chocolate and vanilla. In 2020, Harrods asked £25,000 for a bottle of this delightful vintage.
Glenrothes 1969
A gem of scotch, this single malt lay uncovered and almost forgotten until three casks came to light only a few years ago. Dating back to 1969, production comprised just 271 bottles that made their debut in 2019. On sale at around £5,400, it received favourable reviews for notes of citrus, ripe fruit and vanilla.
For investors who prefer not to dig as deeply into their pockets, this distillery also produces a fine twelve-year-old whisky with plenty of promise.
Port Ellen 40-Year-Old Islay
Port Ellen's second series of collectable Untold Stories bottlings hails from its Islay distillery, which closed in 1983. As a result, this single malt has become one of the rarest and oldest whiskies from the southernmost Hebridean island. Boasting a medium peat note and light in character, this tipple has unusual tropical notes. A bottle fetches around £5,416 at London merchants Justerini & Brooks.
Brora 40-Year-Old 200th Anniversary
Quintessential, this Highland whisky features unique flavours with rich, ripe fruit and figs. A bottle of the golden, smoky vintage now costs around £4,500. Though currently dormant, the distillery first celebrated its 200th anniversary by producing 1,819 bottles.
WHISKY INVESTMENT BROCHURE
Download our whisky investment brochure. Highlighting trends in the whisky market.
HOW TO INVEST WITH WHISKY INVESTMENT UK
We will guide you through the entire process form start to finish and find the best way to add whisky casks to your portfolio whether you're a private or retail client.
OUR LATEST WHISKY PRICELIST
Find pricing, delivery and availability information for the worlds finest whiskies, updated daily.
WHAT IS THE BEST WHISKY TO INVEST IN?
If you would like to know how to spot a whisky that could turn out to be a worthwhile investment, read on.
Your Whisky Investment Partner
As an Investment Partner through Whisky Investment UK we can assure you:
The Whisky Investment UK guide will teach you all you need to know about the world of whisky, from expanding your knowledge to making your first investment.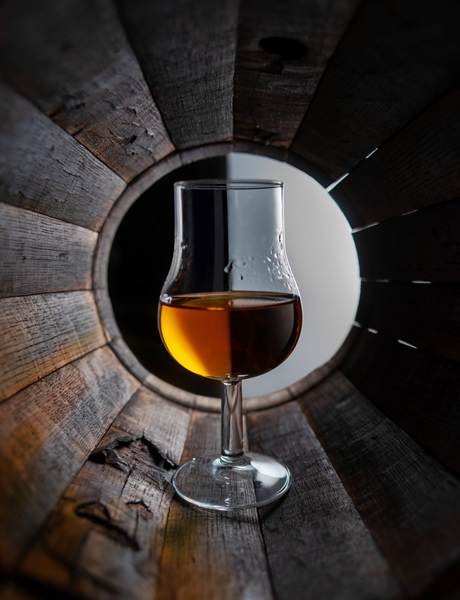 Please complete the form to receive our
Whisky Guide