WHAT SHOULD I INVEST IN: WHISKY OR GOLD?
Due to whisky's excellent performance as an investment, some prospective purchasers of alternative portfolios have asked themselves how bitcoin and gold investments compare to the amber spirit.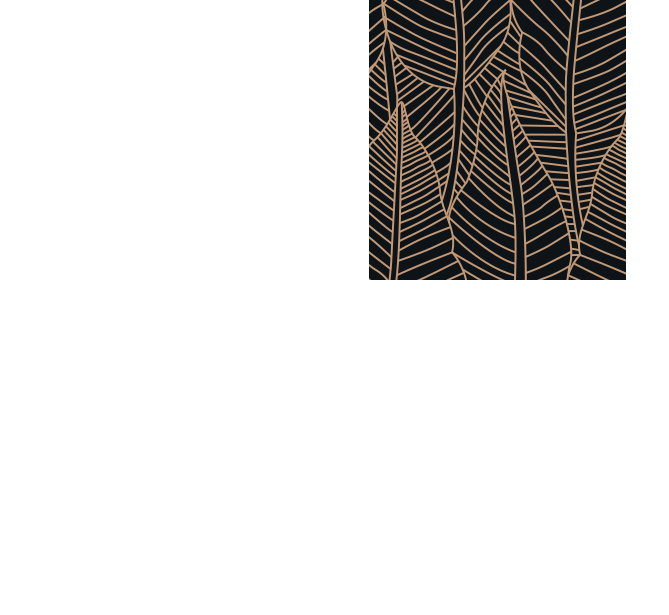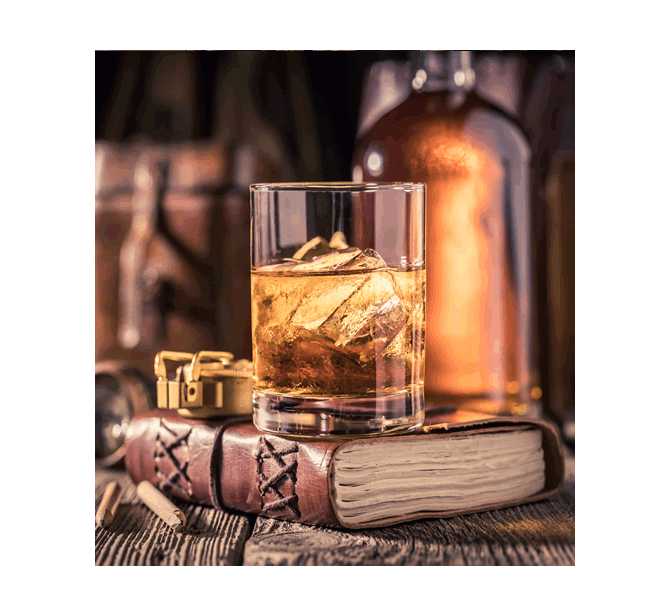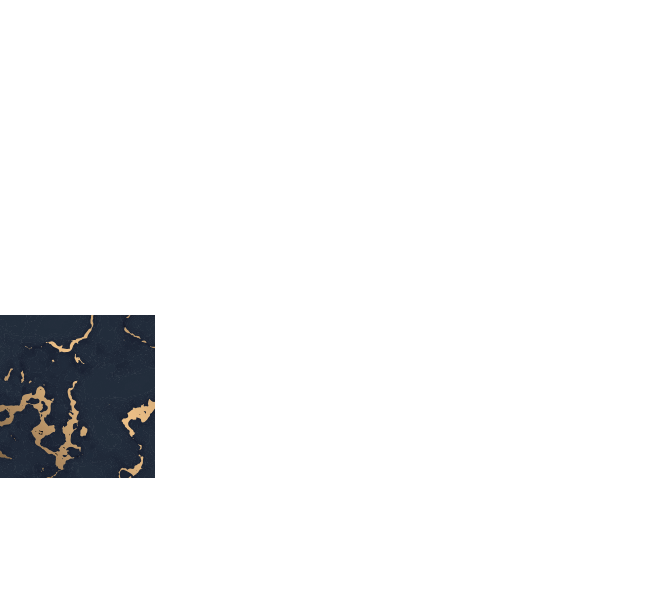 In contrast, Scotch whisky has performed well and delivered remarkable returns – despite an adverse financial climate with interest rates at record lows. Not least, in times of uncertainty, investors appreciate a tangible product. Potentially lucrative, too, this favourite tipple is unlikely to go out of fashion.
While puns about investing in liquid gold are certainly on the up, the figures speak for themselves. Scarce and collectable varieties of scotch have appreciated to realise surprisingly high auction selling prices. As a result, interest from existing and potential new investors has grown. With few exceptions, luxury liquors are likely to offer the most outstanding returns.
WHY PATIENCE REAPS REWARDS
As experienced investors know – and as with any commodity or stock of this type – the most impressive results come over time. Each cask matures and appreciates in value. In particular, limited supplies and a healthy export market have ensured that demand and asking prices for premium malt whisky and rare varieties remain buoyant.
Across Scotland, this centuries-old industry has benefited from new manufacturing and management techniques, as well as efficient ways to involve investors. Forward-thinking distilleries now look to finance part of their upfront costs through private investment.
Significantly for investors, holding casks of whisky in distilleries' HMRC-approved bonded warehouses does not incur any liability for capital gains tax. Varying levels of investment are possible, depending on the individual's appetite and circumstances.
Specialists in whisky cask investments have taken the time to put together investment performance indices, focusing on quality liquors. By and large, annual returns of 12 to 13 per cent are not uncommon. Notably, younger investors who can maintain their holding for a decade or more stand to benefit from occasionally spectacular increases. Among the examples is a cask of 45-year-old scotch that sold for £600,000, many times its initial cost.
Cask prices for new-make spirit (the term used when the contents have not yet aged for three years) depend on the distillery location, track record or goodwill and the barrel type. While ex-bourbon barrels are usually the least costly, those used for sherry or red wine tend to add value because of the quality and taste. Additionally, spirits that are double or triple-distilled yield higher returns.
If you wish to discover more about investing in whisky or are an experienced investor looking to expand your portfolio, we invite you to contact us today.
WHISKY INVESTMENT BROCHURE
Download our whisky investment brochure. Highlighting trends in the whisky market.
HOW TO INVEST WITH WHISKY INVESTMENT UK
We will guide you through the entire process form start to finish and find the best way to add whisky casks to your portfolio whether you're a private or retail client.
OUR LATEST WHISKY PRICELIST
Find pricing, delivery and availability information for the worlds finest whiskies, updated daily.
WHAT IS THE BEST WHISKY TO INVEST IN?
If you would like to know how to spot a whisky that could turn out to be a worthwhile investment, read on.
Your Whisky Investment Partner
As an Investment Partner through Whisky Investment UK we can assure you:
The Whisky Investment UK guide will teach you all you need to know about the world of whisky, from expanding your knowledge to making your first investment.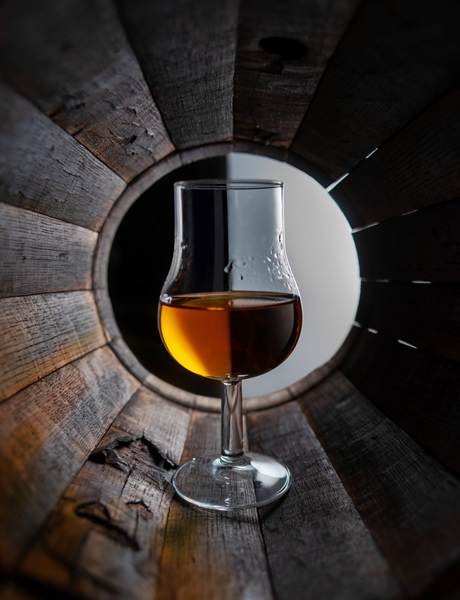 Please complete the form to receive our
Whisky Guide